The Wittle Mission
Wittle provides premium quality baby safety products that parents can trust. As an American- and parent-owned brand, we take the safety, security, and protection of your little ones as seriously as we take it for our own.
See what people are saying!
These pinch guards are just what we needed to prevent our daughter from slamming doors shut and, more importantly, from slamming her fingers in a door. Thanks, Wittle!

Frederick, Wittle Customer
I teach 4 year olds at a pre- school program...My children's safety is important to their parents and to me, their very first teacher. I'm assured with this product that there will be no tiny fingers pinched on my watch. 

Darcy, Wittle Customer
The Wittle child safety products that we have used in our household do not disappoint! We are so happy to have such high-quality safety products in our house to protect our child and give us peace of mind.

Celeste, Wittle Customer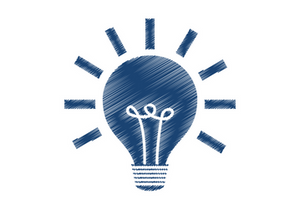 INNOVATION
We do not let fear of failure limit our creativity when ideas come about. Our innovative child safety products are of the highest quality, safety-tested, and child-secure.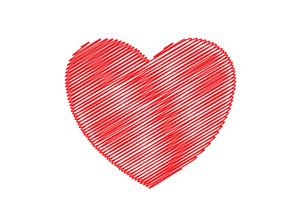 PASSION
We are very passionate about what we do and are always striving to offer the best child safety products possible at a fair price.
CARE
Guided by our American values, we treat all of our customers like part of the Wittle family and truly care about your happiness and wellbeing.
COMMUNITY
At Wittle, we work with our local community by educating daycares, schools, and parents on child safety as well as donating free products to less fortunate families.